PARTNER
What would the world be like with thousands of children who truly know God's Word? We believe that equipping children with a love for the bible and a passion for learning builds foundations that will remain strong through the turmoils of life.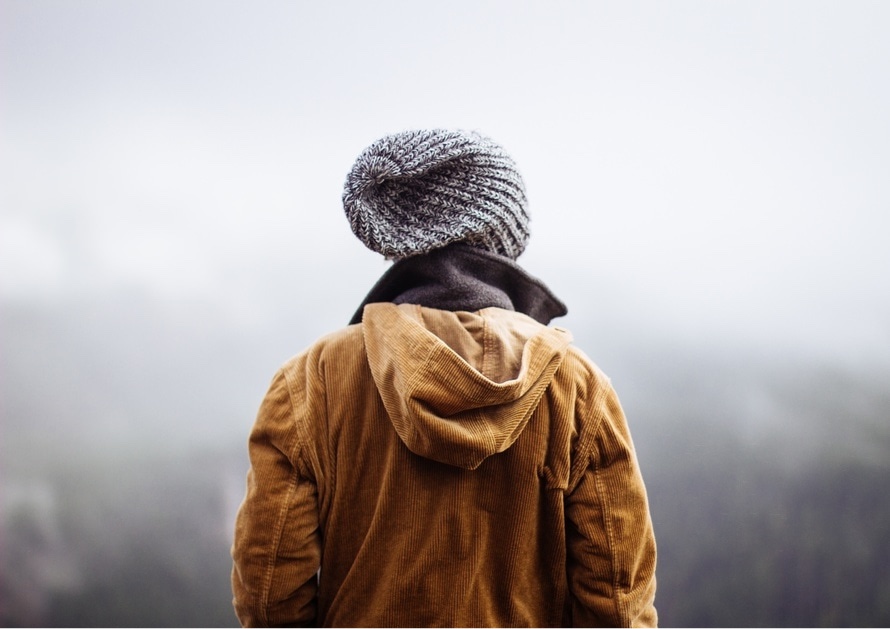 1. Pray. We have a team of people praying for Eden Hope Academy, our campuses,  and . . . you! If you're interested in joining the group praying, please email prayer@edenhopeacademy.com
2. Host. You can host an information meeting or schedule Steve and Kim Glanowski to speak at your church, conference, Christian school, or group. Email info@edenhopeacademy.com to discuss!
3. Give. Your financial contributions can also change lives, as they will go to funding more Eden Hope Academy campuses. Eden Hope Academy is a non-profit company, but contributions are not tax deductible at this point. If you'd like to give, or would like to be informed if/when donations become tax deductible, email info@edenhopeacademy.com.