Most Group Days start at 9am.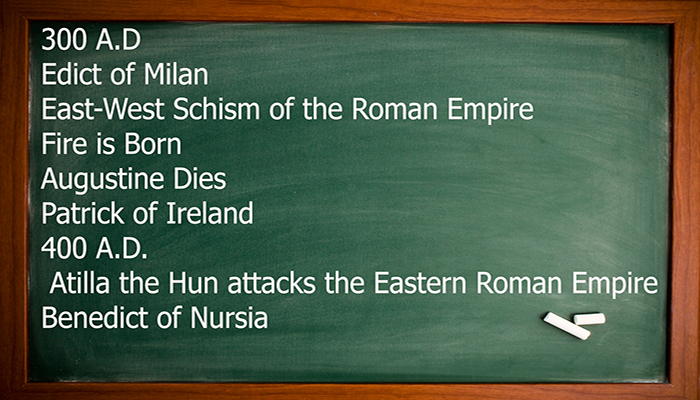 EHA's videos walk your child through each Timeline Card and Activity Book exercise. We offer supplement information and videos on our Blog, along with example cards and a photo of a completed Activity Book page.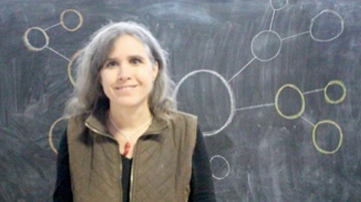 We start with two a capella songs, a prayer and timeline review.  
Each campus creates their own timeline motions.  One campus chose to lift their foot until they dramatically fell backwards to represent Charles the Simple and Rollo.  This depicts the moment when Charles fell backward as one of Rollo's men kissed his foot.  Crossing the midline, exercise, and timeline all at the same time!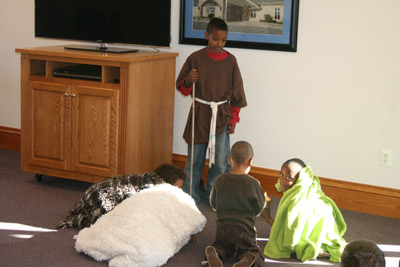 Once each year, families are asked to present during this time.
Family presentations are treasured times when dads, grandparents and older siblings are invited to act out a Timeline Card.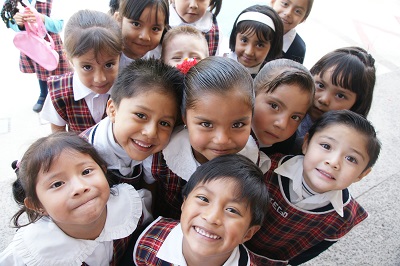 The Light of Hope Mission in Mexico is helping us with Spanish this year.
We spend fifteen minutes each morning watching our Spanish video and reviewing Spanish. Some of our campuses choose to add a half hour at the end of their day for more Spanish.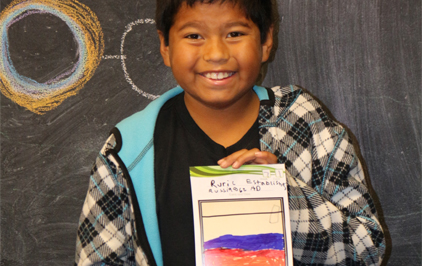 9:30 – 10am Presentation, Critical Thinking Skills and Link It!
Each student chooses a timeline card to present. Their classmates take notes on the Link It! section of their cards. During this time we Link details to other points in history. Our students seek character traits and historical events in each timeline presentation. After each student presents, we discuss these. The dialogue is vibrant! The leader may ask students to link Charles Martel to Charles the Simple, using character traits and events to differentiate them. The students may be requested to then link Charles Martel to a character in the Bible. It is slow the first weeks. Learning to make connections is a process. After several weeks, however, wow! Instructors will mention a historical figure and students will jump out of their seats to link it!
"I wasn't sure my little guys were understanding the Link It! part of EHA . Then, this week I was astounded by them linking history at home. Their dad couldn't believe they could chat about similarities between the Decline of Rome and aspects of our society today….at 5 and 7!" — EHA mom
10 – 1030 Science
Are your children passionate about science? Science is exciting at Eden Hope! Newton's Laws, Alchemy, Apothecary Science, Spontaneous Generation, and making cement are all part of Eden Hope's Laboratory.  Every science is hands-on, fun, and is designed to bring science to life.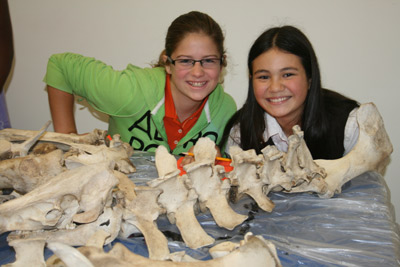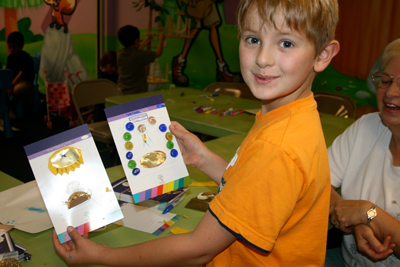 10:30 – 11  Ukulele and Dance
When you strum the ukulele your whole body feels the music. We based our program on a university study showing that playing the ukulele stimulates the brain to cross the midline. Midline crossing is vital to sports and reading skills.
A UVA study showed that children's brain activity increases dramatically when they strum the ukulele as they are watching other dance. Your child will be able to play several songs on the ukulele and know great dances by the end of the year.
An Eden Hope trained Ukulele Guide joins the children and mamas in their classroom. She leads the children in songs and hand and body movements. The ukulele guide has plenty of backup videos for each week as well.  Each lesson is available via YouTube for class or home use.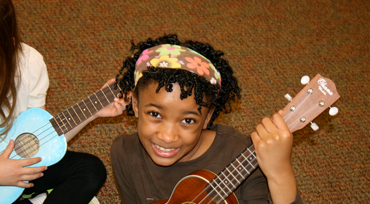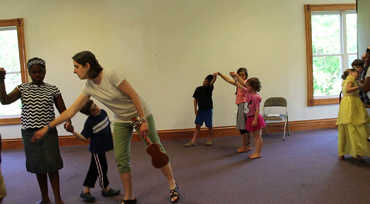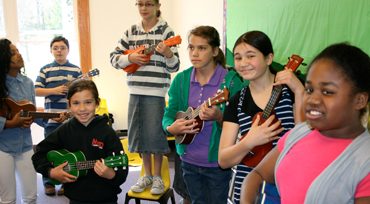 Memorize Me!
Memorize Me! The Declaration of Independence, Preamble of the Constitution, Gettysburg Address… Eden Hope students sing, dance, and love learning great history, science, Bible, and geography.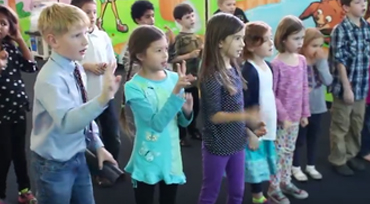 11 – 11:30 Art
Mosaics, Byzantine Faces, Stained Glass and Sculpture. Your child's art will directly correspond with the historical period we are covering that week. Linking history with art solidifies both disciplines in your child's brain and gives them a broader perspective of the people and times.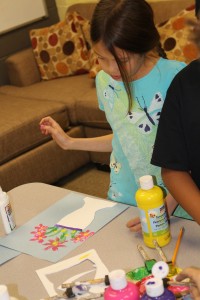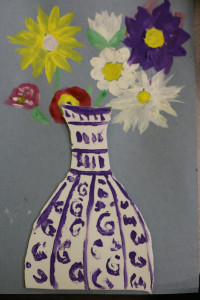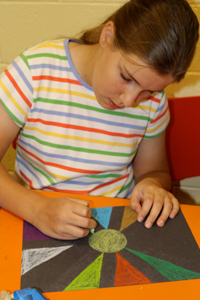 11:30 – 12 Memory Games and Critical Thinking!
We end our day with a fast-paced Jeopardy-like game. Students cheer on their teammates and blurt out memory facts with great excitement. We add in Critical Thinking Sills and connected history facts to make the game even more stimulating.
Next, students teach motions to our wonderful Memory CD each week.  D., just ten, teaches in one of our campuses.  He practices each we and does a fabulous job!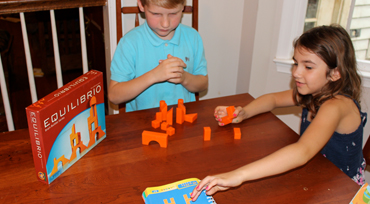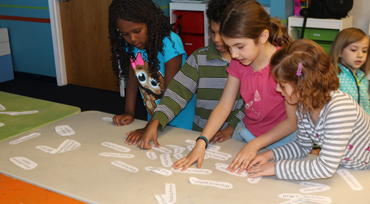 Finally, we pray and thank God for our wonderful day.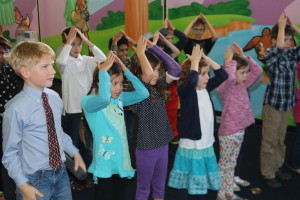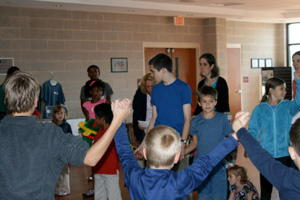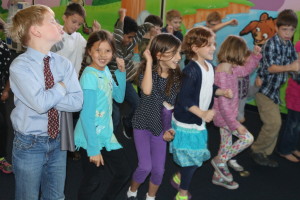 12 – 1 Lunch, Sports or Spanish
We eat and hang out as a group for lunch after EHA. This is a great time for children to play and mommas to chat. Some EHA groups add on Spanish, sports and even a writing class. Check with your leader to see if there are classes after EHA!
Rock a Lingua is Eden Hope's Spanish partner. We watch one video and play a Spanish game each week.