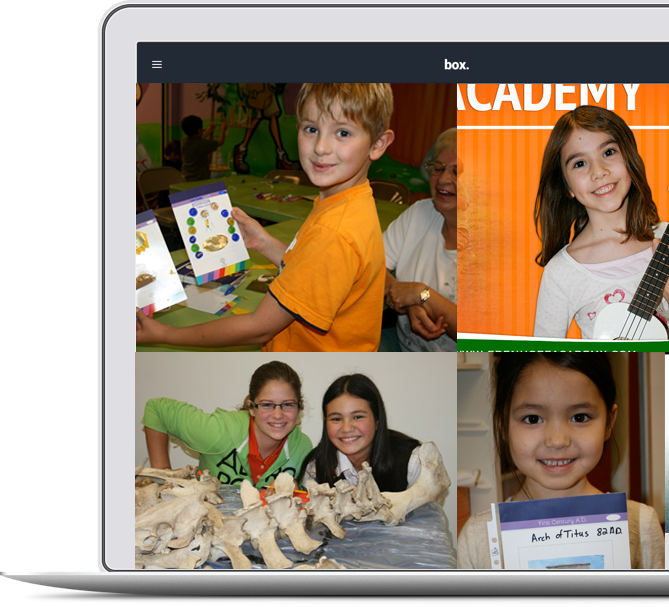 We have a gift in America.
The ability to educate our children in wisdom, knowledge, and truth.  We can teach them skills and guide them to GREATNESS.
Are YOU ready to educate YOUR children?  EHA is here to help.

Is your child ready to publish their first book?
Absolutely!
Eden Hope Academy's Writers' Club guides students step by step through story boarding, modeling, grammar, punctuation, and word usage as your child writes their very first publishable book.
Cycle 5 Writers' Club uses The Law by Connor Boyack. It is available on Amazon Kindle.
Learn More
True Socialization
Socialization is the maturation of an individual through the exposure to cultures, ages, values, and experiences.   True socialization simply cannot take place in a classroom.  Parent-educated children's worlds are open to vast experiences and opportunities.  Parent-educated children are the leaders of the future.
Link it! Challenge
Memorizing facts is useless unless students can apply the facts to future events.  EHA students learn how to make connections between historical, current and Biblical events, scientific achievements, art, and themselves. Link it to Me! and Link it! Challenge are Eden Hope exclusives.
Parent-educated Students THRIVE
Now is the time to educate your child.  This day is the day that you can start the foundation that will support your child for the rest of their life.  Lead your child.  Help YOUR child achieve GREATNESS.
Training
Don't know where to start?  EHA is here to help.  We'll host seminars in your town, guide you over the phone, help you choose curriculum, and ENCOURAGE you.  We offer on-site training for teachers and parents as well as webinars and phone consultations. YOU CAN DO THIS!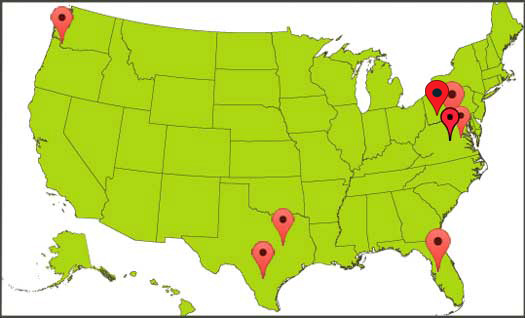 Eden Hope Academy is GROWING!
Join a campus or start one in your town.

You WILL impact the future of America.
Our learning-intensive groups focus on critical thinking skills. We interweave history, science, Bible, music & dance, art, and Spanish to create a holistic learning environment. We provide everything you need for single families to large groups to successfully educate students.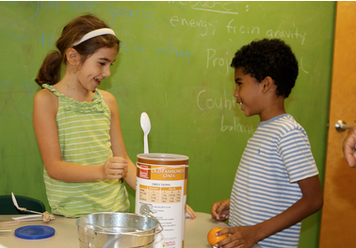 Science
Eden Hope Academy students learn to love science. Discovery-based, hands-on, open -ended projects are the backbone of our science program.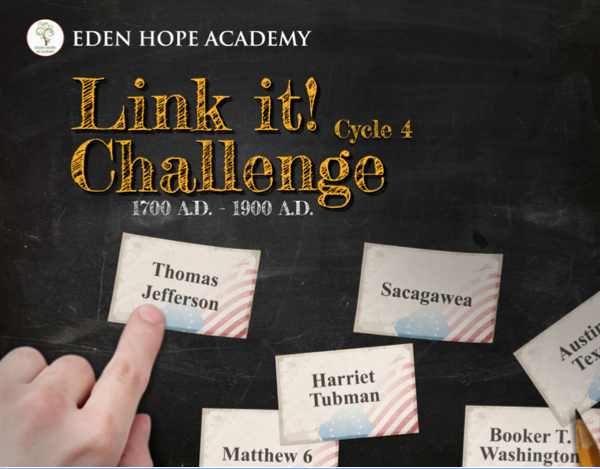 Critical Thinking Skills
We create our own timeline cards, practice speaking before our class, and play Link it! Challenge, an EHA exclusive Critical Thinking Skills game.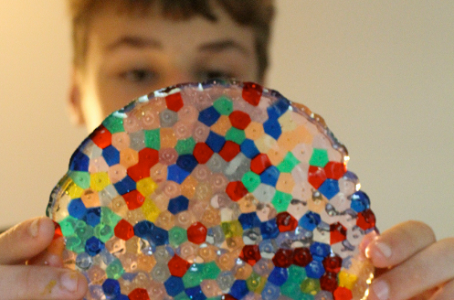 Art
Our art projects relate to that week's history. Students study artists' techniques, try period-relevant crafts, and explore art. EHA awakens your child's creativity!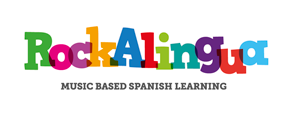 Spanish
Eden Hope partners with Rock a Lingua to provide videos and great music as an introduction to Spanish.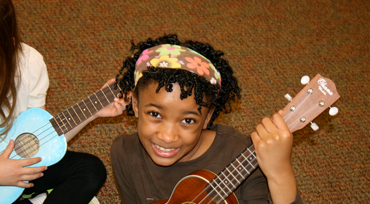 Ukulele and Dance
When you strum the ukulele, your whole body feels the music. We based our program on a university study showing that playing the ukulele stimulates the brain to cross the midline. Midline crossing is vital to sports and reading skills.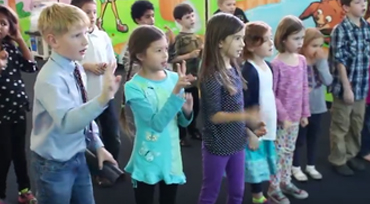 Memorize Me!
The Declaration of Independence, Preamble of the Constitution, Gettysburg Address, Bible, geography, and science are all set to great music.
Cycle 3, 100 A.D.- 1700 A.D.
Cycle 4, 1700 A.D.- 1900 A.D.
Timeline Cards
Each year Eden Hope Academy Students learn:
Hands-on Science Experiments

Eden Hope Academy Programs